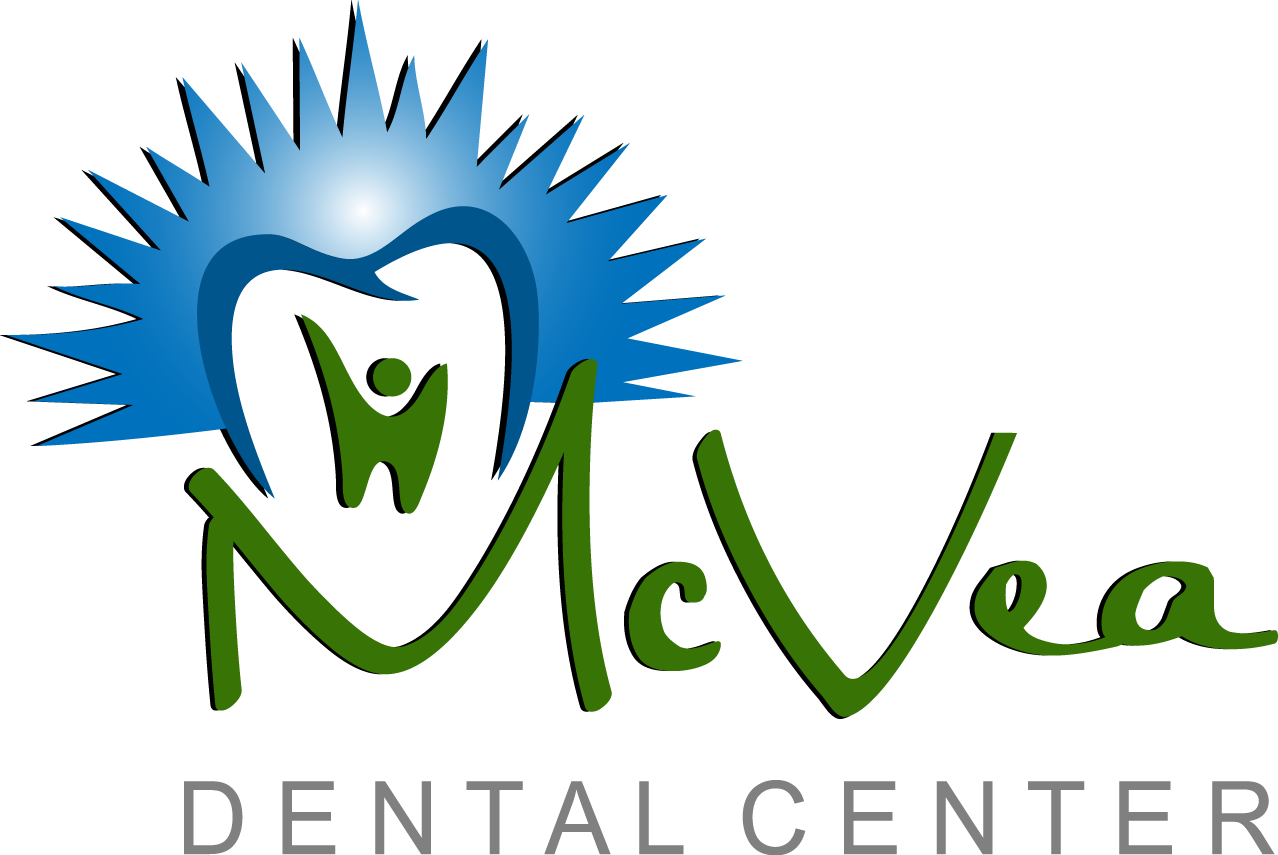 Welcome to McVea Dental Center! Our staff offers complete care to assist you in obtaining and maintaining a healthy, beautiful smile.
Address
2016 Washington St.
Franklinton, LA 70438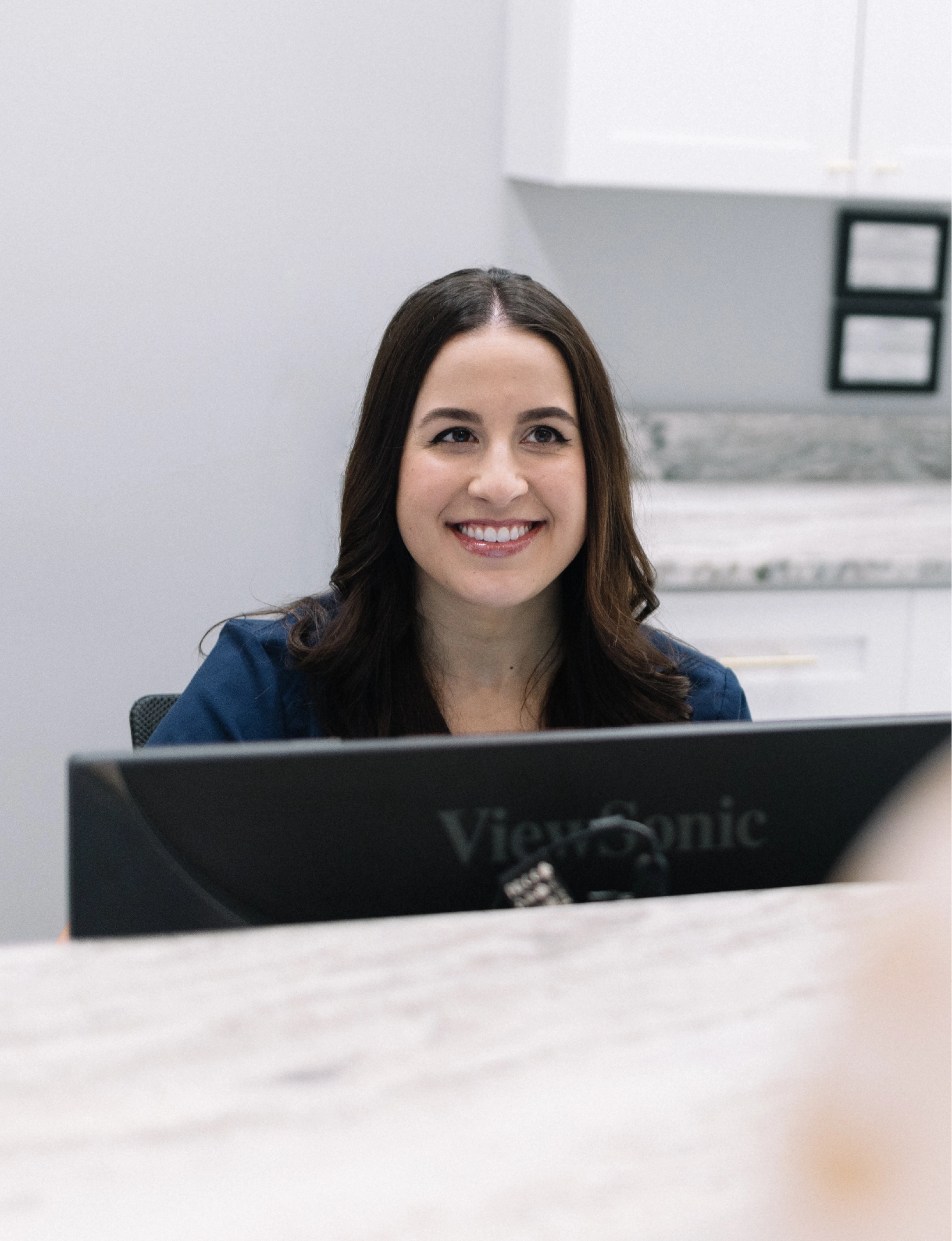 Your smile isn't just a smile- it's the first thing people notice about you. A healthy, beautiful smile benefits you physically and mentally. It is key to both looking and feeling great. That is why our Dentists and the entire McVea Dental Center team are dedicated to seeing that you achieve the smile you desire. Your overall oral health is our focus, and when you become a patient at McVea Dental Center, you gain family!
Dr. McVea & Dr. Ganley practice a full scope of dentistry with expertise ranging from dental implants to teeth whitening, crowns, and bridges. Our doctors strive to provide the highest level of care in all aspects of general, restorative, and family dentistry and can redesign your smile.
Use of Innovative Technology
All procedures are furnished with state of the art equipment and maintained at the highest standards.
High Treatment Success Rates
Our treatments are performed by skilled dentists based on today's standards of care, which promotes the best treatment outcomes.
Years of Dental Experience
With many years of dental experience, we are experts in all facets of dentistry. You will receive the best care available.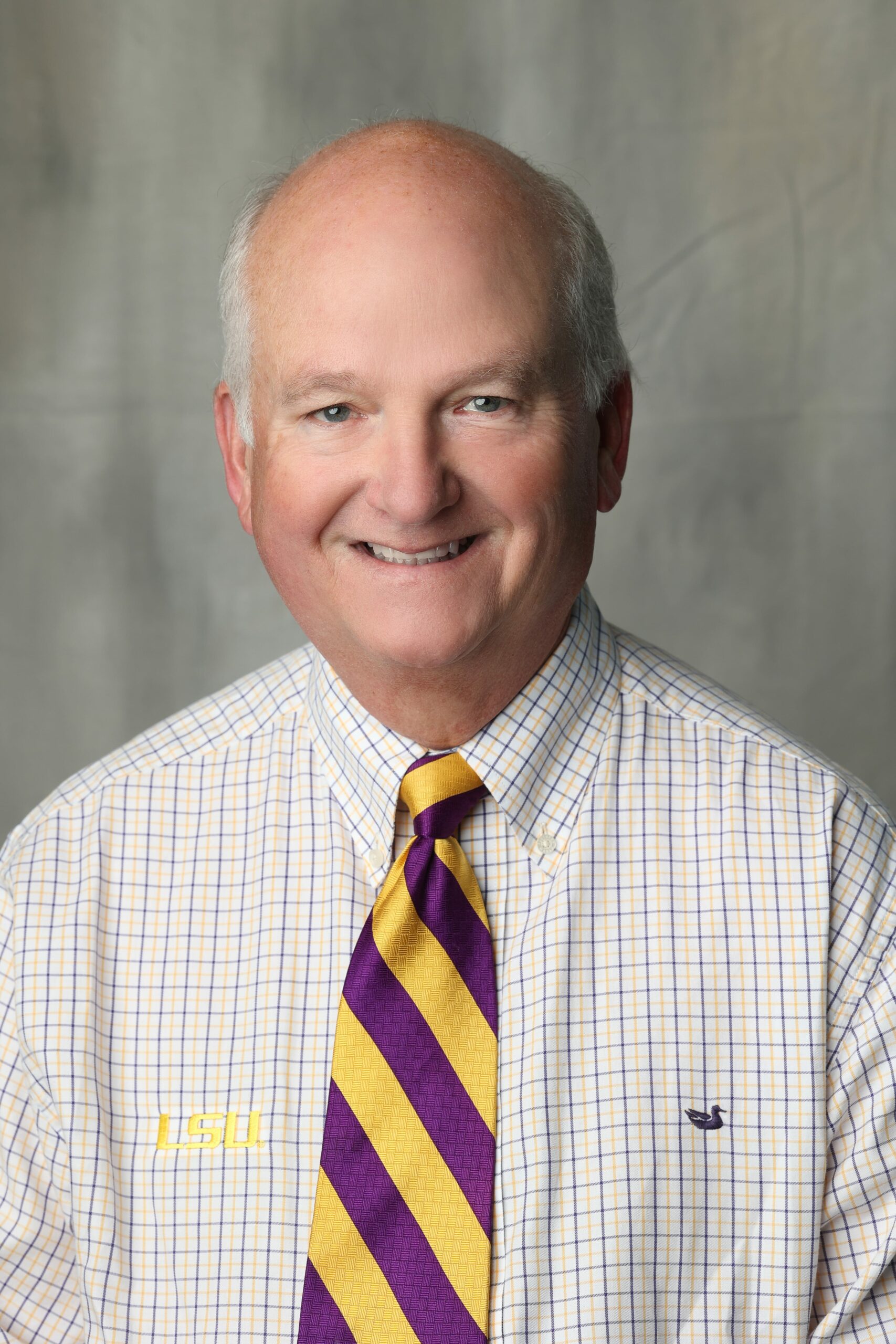 Dr. Conrad "Chip" McVea, III
Owner and Founder
Dr. Conrad "Chip" McVea has lived in Franklinton his entire life. Growing up on a dairy farm, he graduated from Bowling Green School in 1979. He went on to Vanderbilt University, LSU, and graduated from Southeastern Louisiana University in 1983. That same year he married his junior high sweetheart, Angela Stringfield, also a Franklinton native.
Dr. Chip and Mrs. Angela have two sons, Jacob and Seth. Seth is a pediatrician and is married to Mary Elizabeth Lago who is also a pediatrician. They reside in New Orleans, Louisiana.
Dr. McVea graduated from the LSU School of Dentistry in New Orleans in 1987. After graduation, he entered private practice with his father, and they formed the McVea Dental Center. They practiced together until Dr. Butch McVea's retirement in 2019.
In 2001, Dr. Chip McVea completed over 500 hours of continuing education and was awarded a Fellowship in the Academy of General Dentistry. Seven years later in 2008, he earned his Mastership in the Academy.
Governor Bobby Jindal appointed Dr. McVea to the Louisiana Board of Dentistry in 2010 and served a five-year term.
In 2005, Dr. McVea chose to give back to his profession by way of participating in the testing of candidates for dental licensure. To date, Dr. McVea still practices in private practice during the week and travels across the United States on the weekends to test dental candidates for licensure nationwide.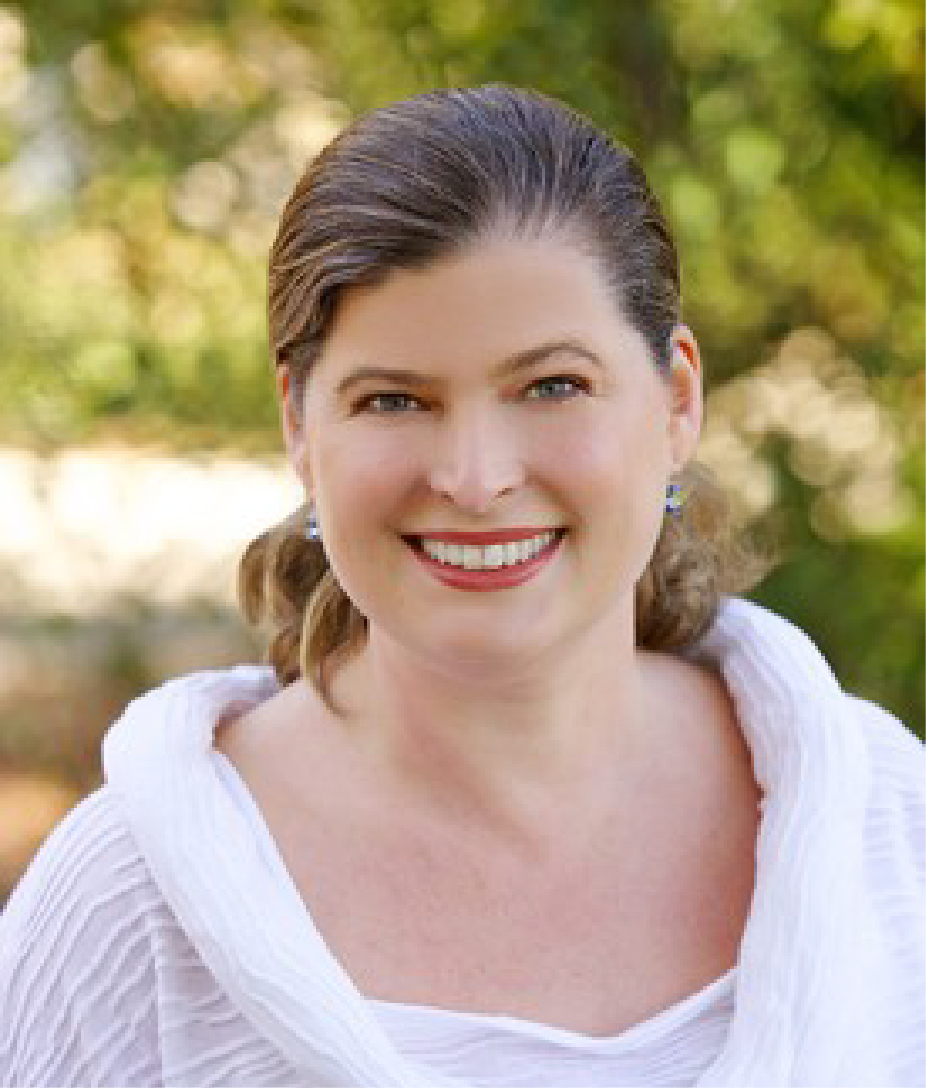 Dr. Roseanne Reedy Ganley grew up in Franklinton and came back home in the summer of 2019.  She graduated from Bowling Green High School in 1987, then graduated with a B.S. in Microbiology from LSU in 1991.  Dr. Roseanne graduated from Louisiana State University School of Dentistry in 1996.  She married John Ganley the same year and has two wonderful daughters, Maddie and Ellie.
Dr. Roseanne worked as a general dentist in Covington, LA for seven years before moving to The Woodlands, TX in 2003.  In Texas, she opened up a family and cosmetic dental practice.  After 15 years of owning her practice, she decided it was time to head home to Franklinton to be near family and friends.
Dr. Roseanne is a member of the American Dental Association, Louisiana Dental Association, Northlake Dental Association, Southwest Academy of Restorative Dentistry, and Pankey Study Club.  She is a Pankey Alumni which is an institute that teaches dentists to provide individualized, comprehensive dentistry.  She enjoys attending many continuing education courses each year in order to provide the best dental care possible for her patients.
Dr. Roseanne was awarded the 2019 The Woodlands Women of Distinction Award for her hours of community service.  She is looking forward to continuing her volunteer work in her home town.
Dr. Butch McVea was Dr. Roseanne's childhood dentist and one of the reasons she pursued her career in dentistry.  She has come full circle and is looking forward to serving the Franklinton community.
General & Cosmetic Dentistry
We look forward to giving you a smile you're happy to show off. Modern cosmetic dentistry techniques make it easier than ever for you to have a bright, even smile.
Our Doctors can transform your smile with any combination of the following treatments:
Dental Care in Franklinton
Why choose McVea Dental Center
Dr. McVea & Dr. Ganley plus our entire staff are dedicated to providing you with a pleasant visit and results that you're proud to show off. Our administrative staff is ready to help you with questions about scheduling, financial policy and insurance, to make that part of the process as simple as possible.
The staff is great! Both dentists, Dr. Chip and Dr. Roseanne are the best. You will not regret your decision to see them!
Been using Mcvea dental for fifty years . They are very good, efficient & nice people to deal with.
Abby is terrific, the front office is very professional and courteous. I come to Mcvea dental due to the quality of work that I receive.